EDIT MAIN
News and Events
---
WE'VE GOT SPIRIT YES WE DO...
WE'VE GOT SPIRIT HOW 'BOUT YOU?
Tuesday 3/16
Wednesday 3/17
Thursday 3/18
Friday 3/19
Character Day
Workout Day
Crazy Day
Comfy Cozy Day
Wear something that represents a character from one of your favorite books, shows, or movies.
Show off what it looks like when you're working on your fitness.
Crazy Hair... Crazy Hat... Crazy Socks... ALL OF THAT AT ONE TIME???
Show up in your favorite crazy fashion choice.
Sweatpants
Hat/Messy Hair
Comfy Shoes
No make-up
If it's comfy (and not pajamas) We want to see you in it!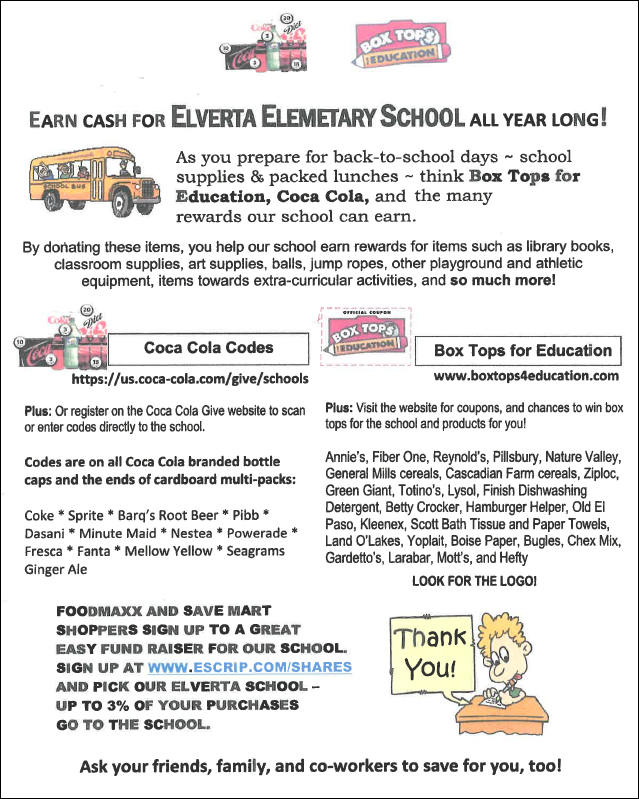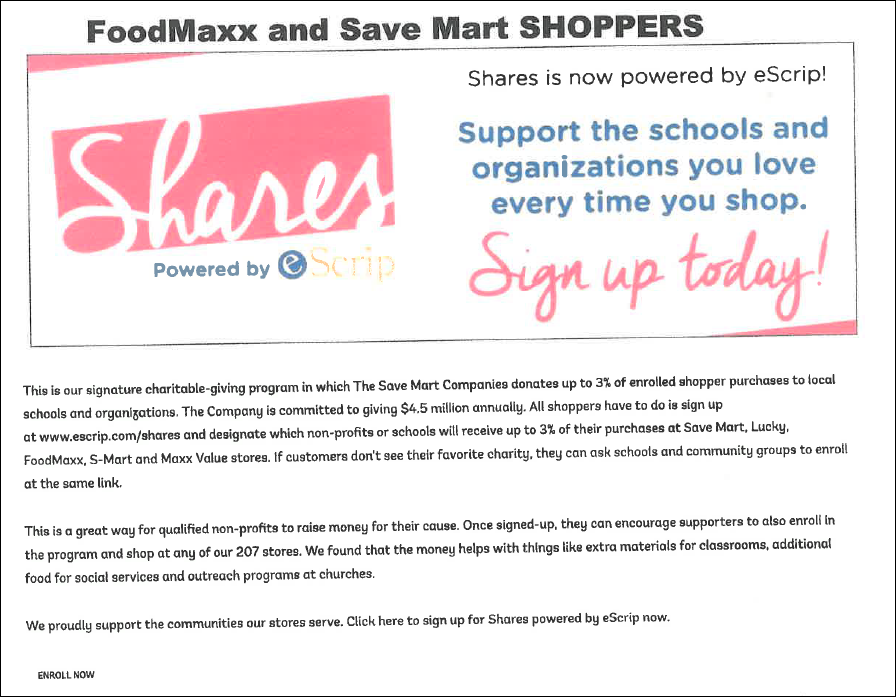 For a full list of participating products click below

Or visit www.boxtops4education.com